Phuket Sandbox Package - 14N | 15D - Stay | Transfers | Covid Tests | Complimentary Tour
14N | 15D Phuket Sandbox SHA+ Hotel - 4 Star Deals
Book your 14 Nights package for Phuket Sandbox and get everything needed to obtain the Certificate Of Entry (COE). Our package comes combined with hotels, transfers, covid test appointments and a complimentary city tour.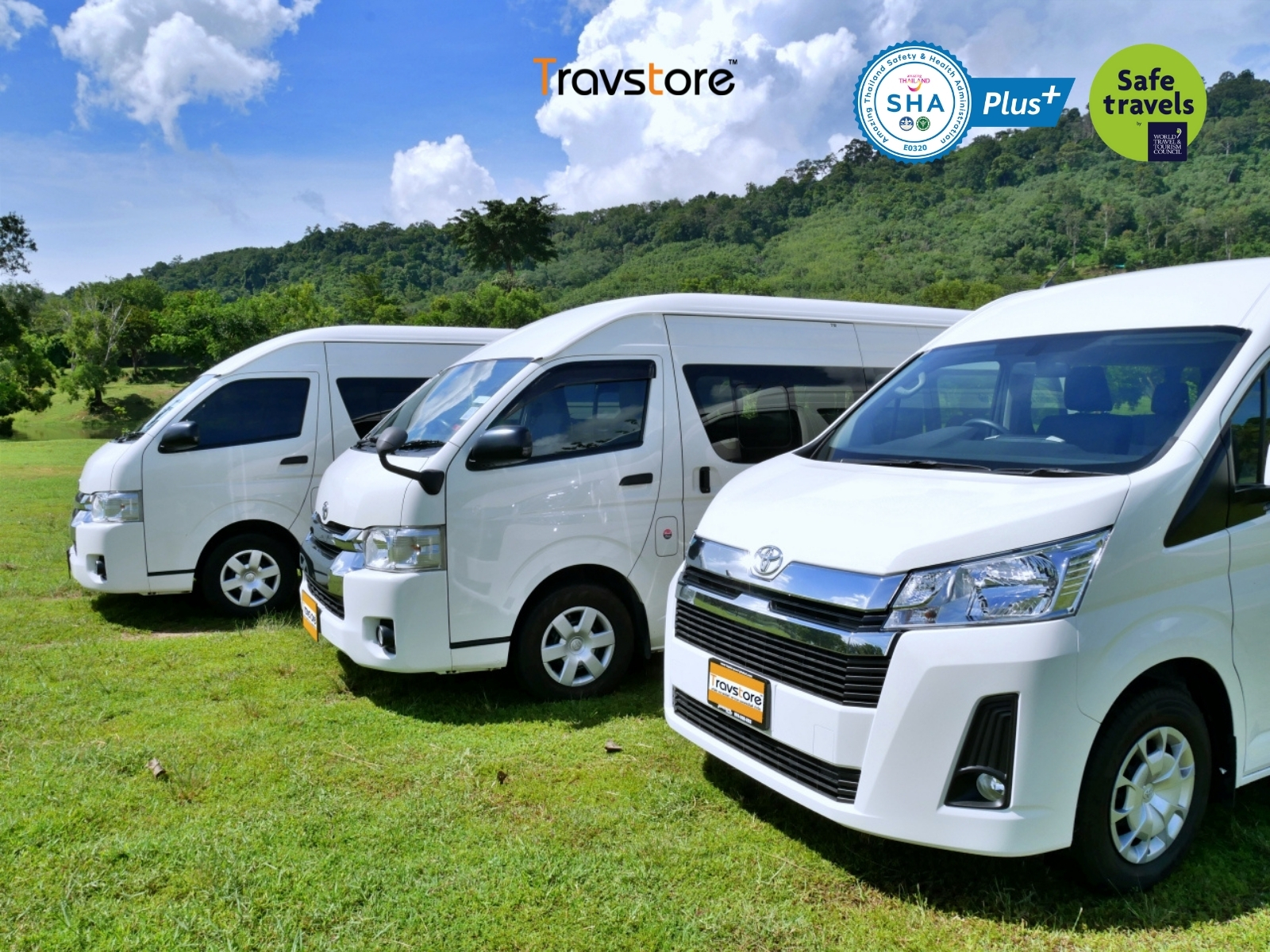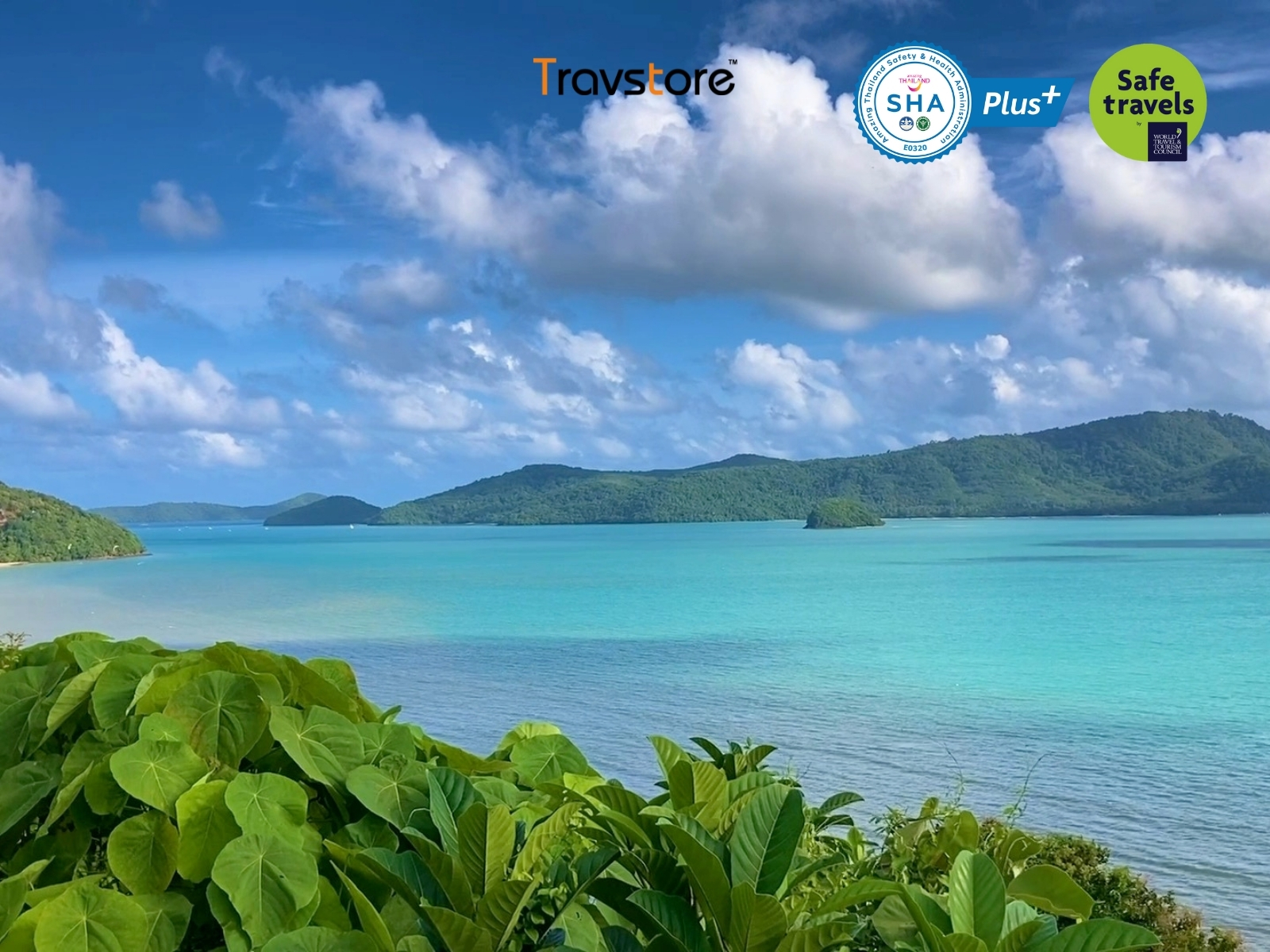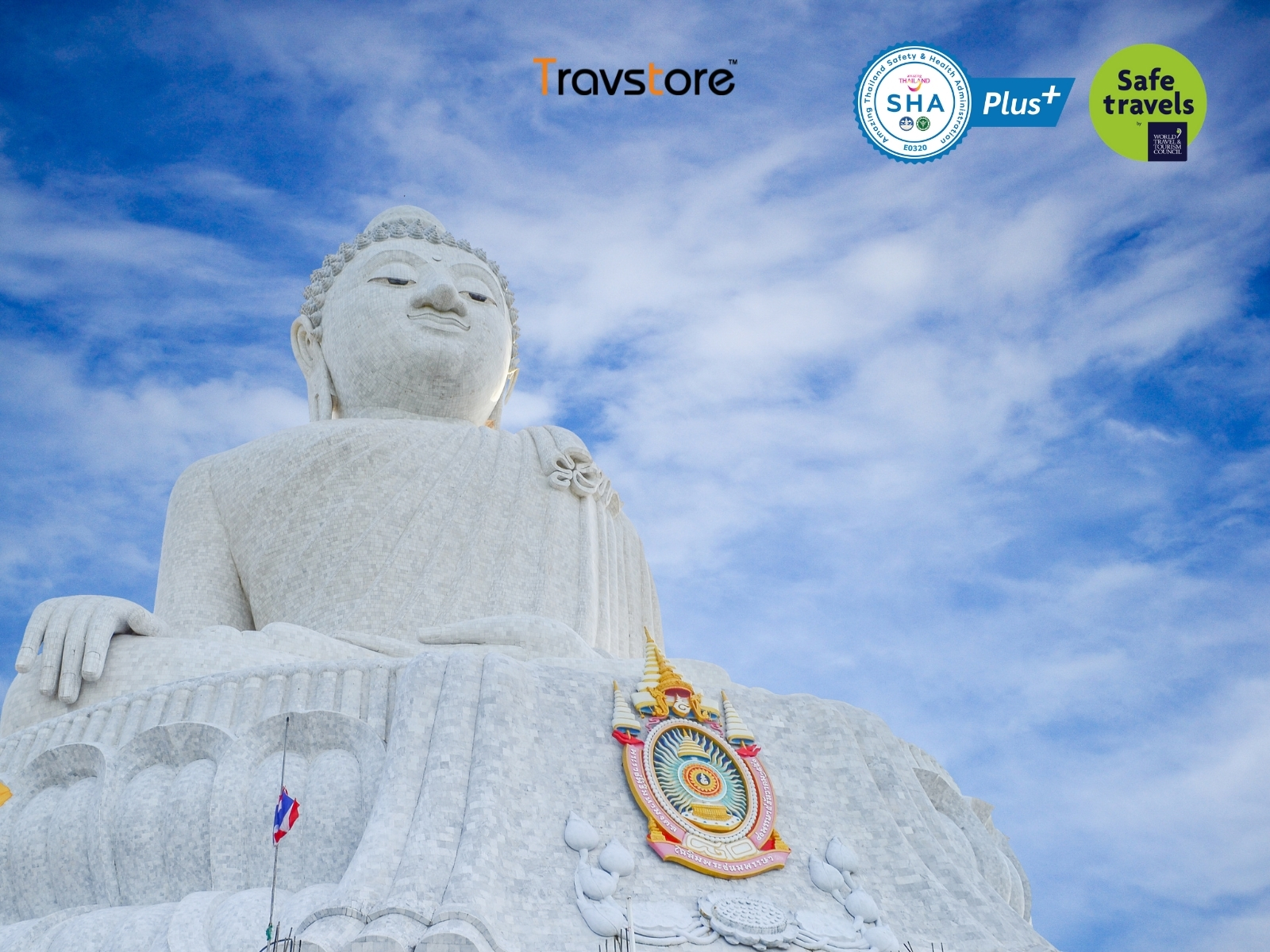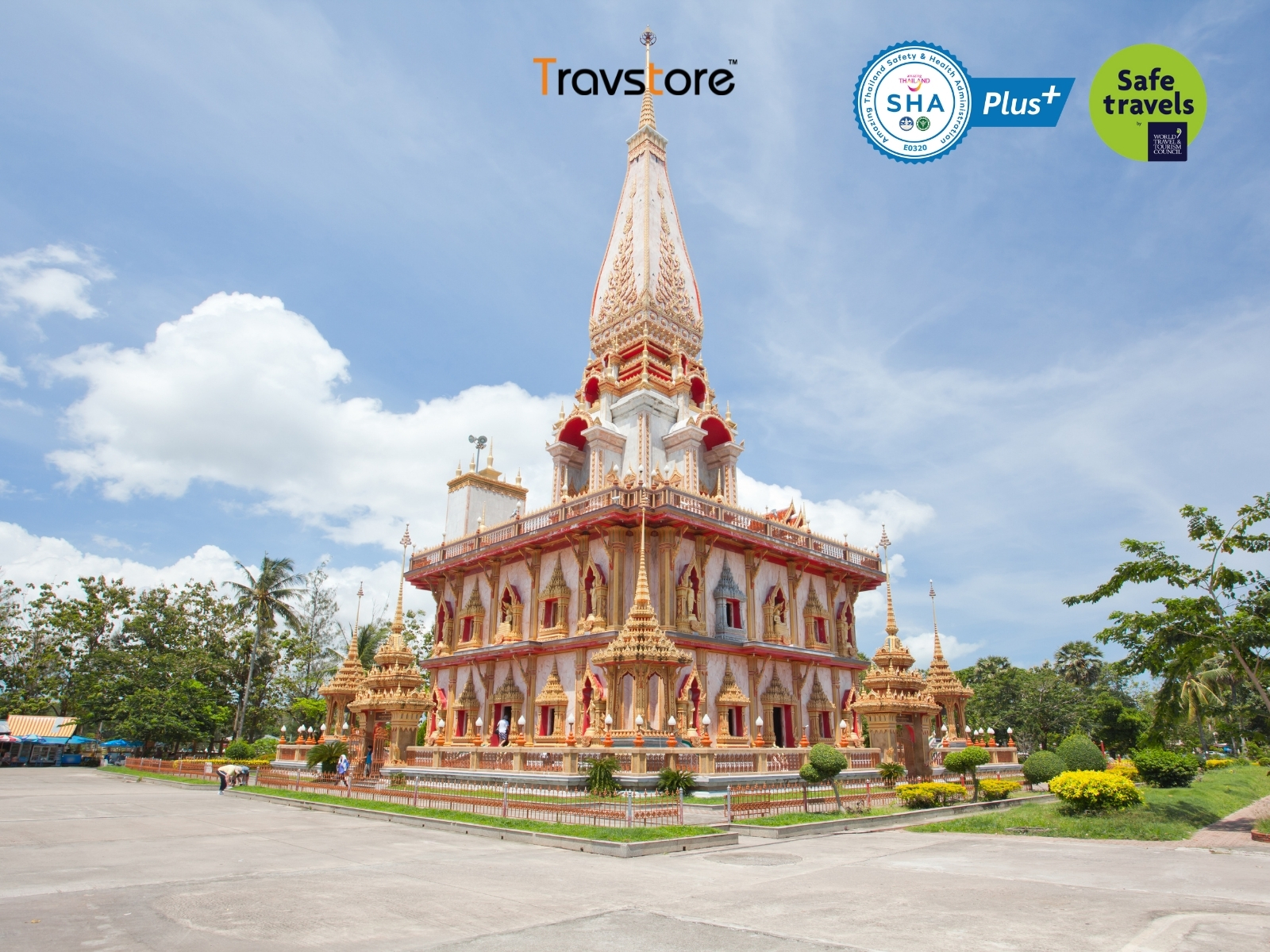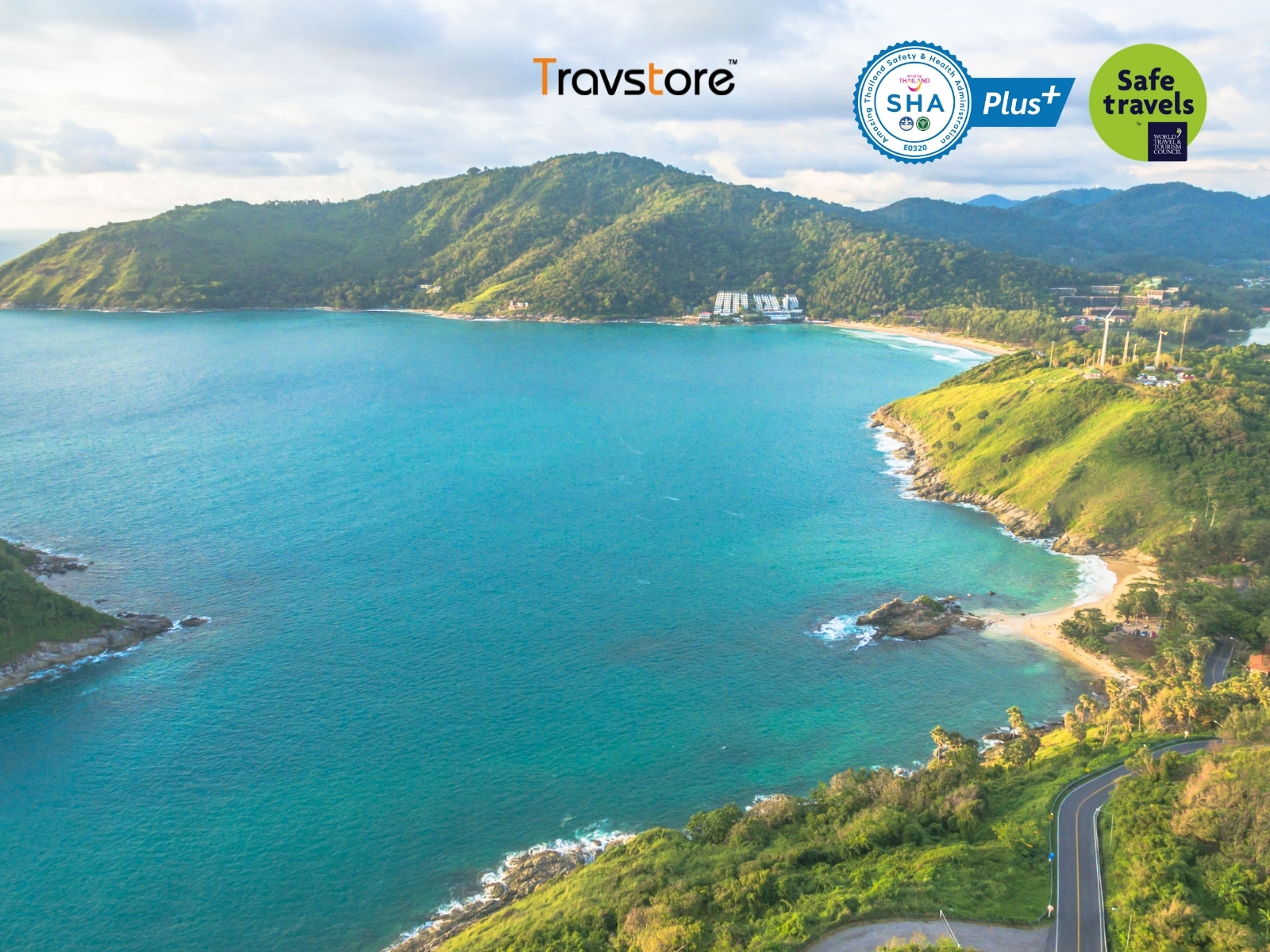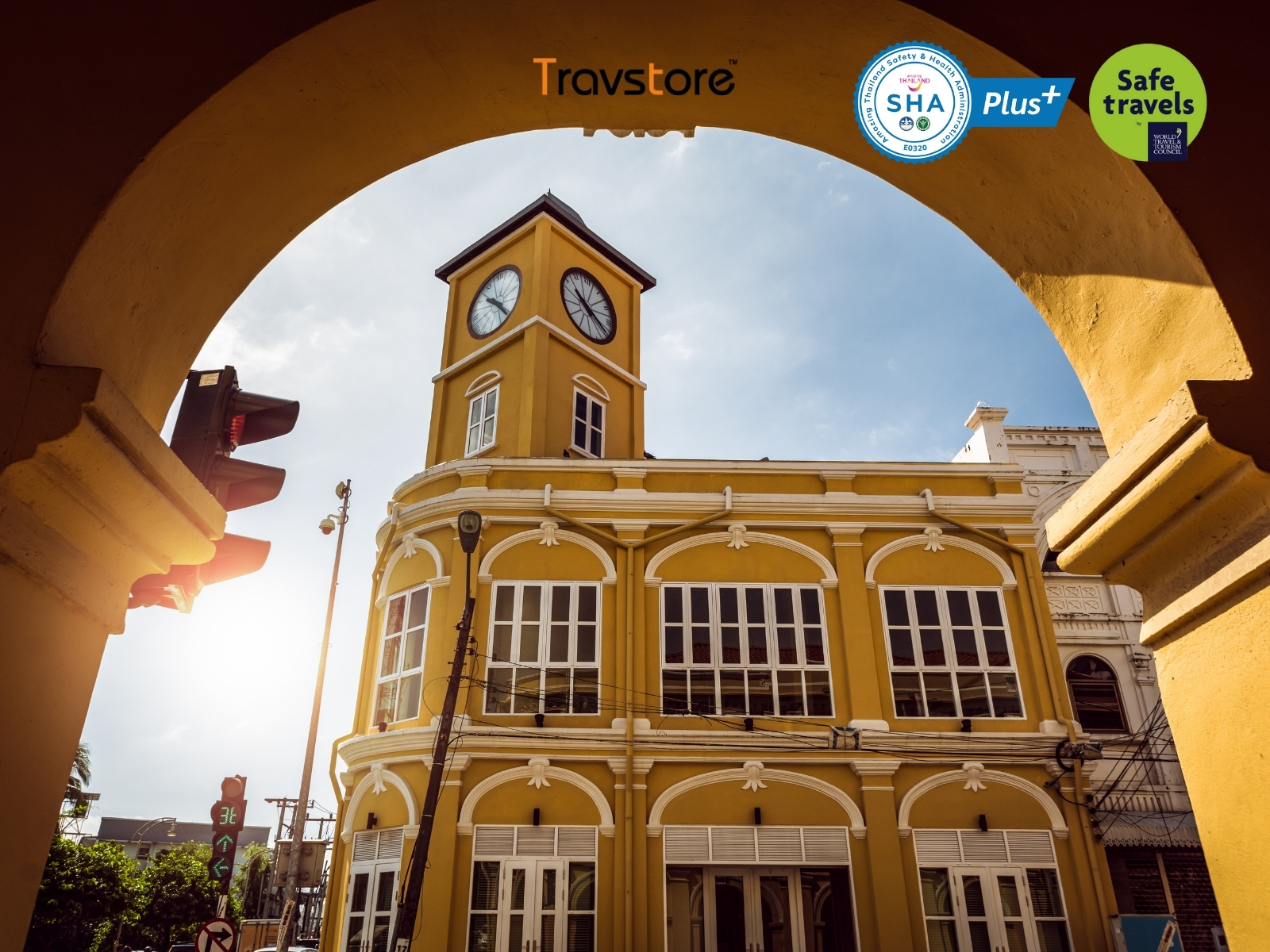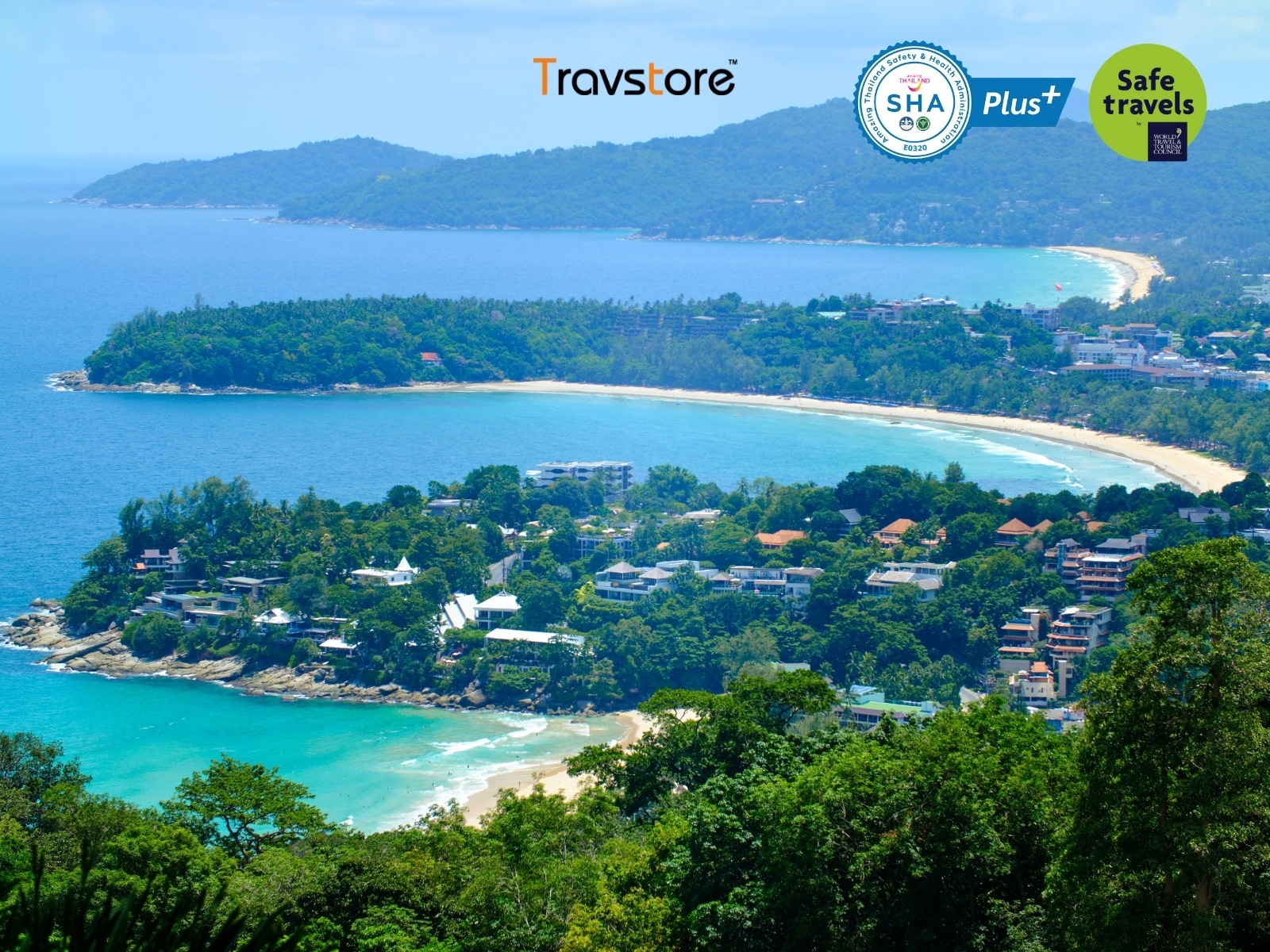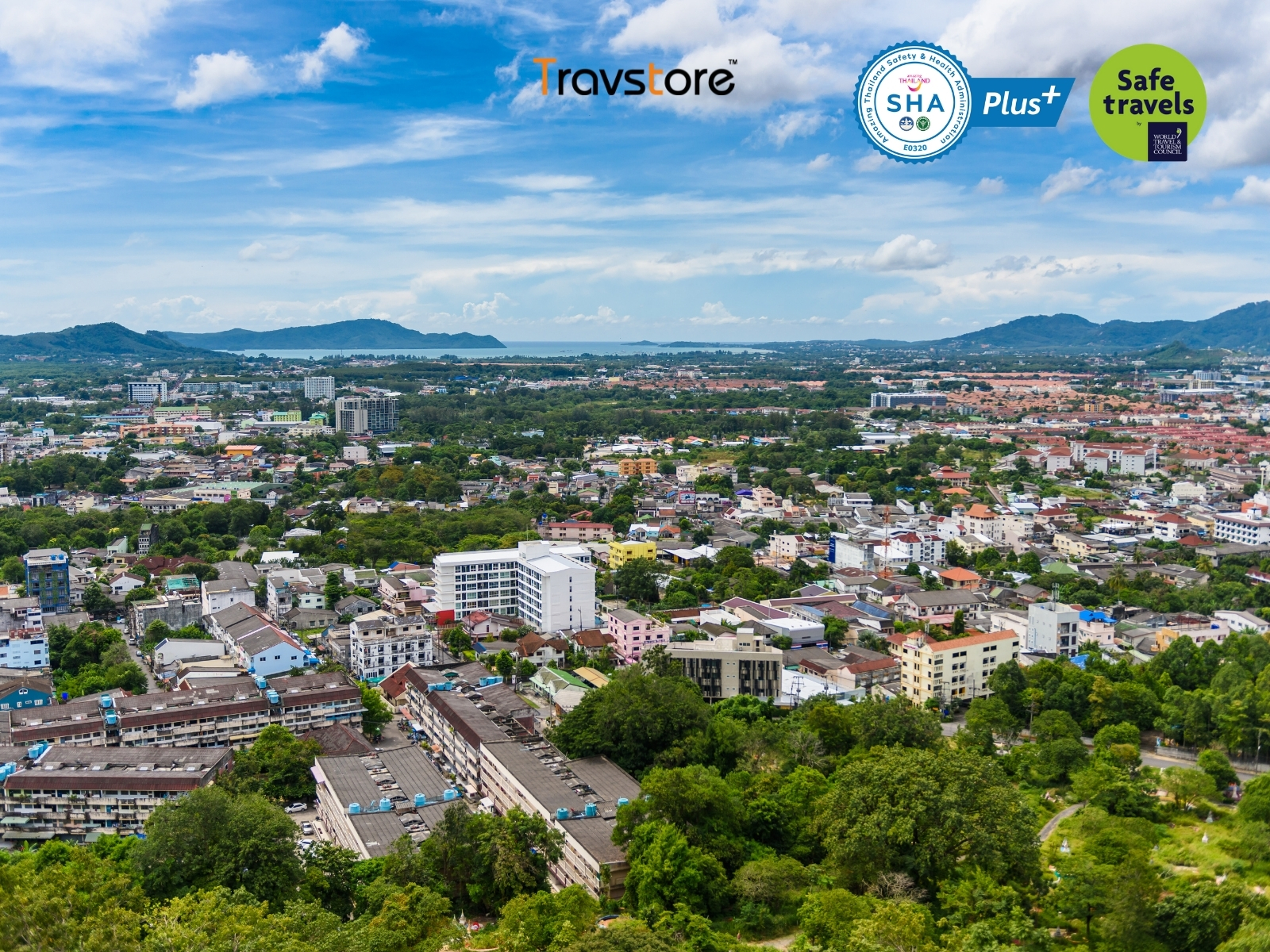 Highlights
Book everything you need to obtain your Certificate Of Entry at one go
We help you get SHABA Authenticated reservation from hotel and pre-booked Covid Tests with QR code. Both are needed to apply for Certificate of Entry
Save time and effort. We coordinate all paperwork for you and get you the best deals.
---
Inclusions
14 Nights & 15 Days of Hotel Stay in 4 Star Hotel / Resort of your choice
Daily Breakfast
Return Airport Transfers
3 Covid Tests
Return Transfers from Hotel to Covid Test Facility
---
Exclusions
Anything not mentioned in Inclusions
Tips & Gratuities
---
Essential Information
How do I build my perfect package?
Our platform combines Hotel Stay and a combination of airport transfers, tours and other attraction elements to give you a consolidate package at a super bargain. You therefore need to provide traveller information to help configure both the tours and hotel element. The below steps help you do this effortlessly
Choose your date of arrival, which is the date of commencement of your package
Input the number of Adults and Children travelling with you. Please input all children count aged 2 years and above. Infants below 2 years need not be included in the count.
Take a look into the Hotel Room Occupancy Information to check the maximum amount of pax a single room / villa or unit can accomodate and accordingly decide how many rooms you need to accomodate your group
Input the number of rooms, extra bed requirement and child extra bed keeping in mind the room occupancy limits
After I book
Once you get a total cost and decide to buy, we will gather your email and phone contact details during the booking process
Post your booking our customer care reaches you by email and whats app and we gather your other details to suit the program to your needs
We communicate your approximate pick up time
Our customer care number over whatapp supports you all the time
Upon our pick up arrival, please present your voucher to our driver / guide to help with identification and avoiding any wrong pick ups
You are ready to enjoy your holiday at Phuket
Itinerary
Day 1- Arrive at Phuket, and complete your Covid Tests formalities. Thereafter meet and greet by our Airport Representative who assists you with airport transfers and you check into your beachfront resort
Day 2 - Relax & enjoy your day at the property, or you could call us to fix a tour for you
Day 3 - 12:30 PM - A day to explore Phuket beyond its beaches. We take you the UNESCO awarded heritage area of Phuket for on our Travstore Original Phuket Discovery Tour, our signature city tour that is engaging and fun and also very photo friendly for those best vacation moments.
Day 4 - Relax & enjoy your day at the property, or you could call us to fix a tour for you
Day 5 - We arrange your to & fro transfers to the Covid Test facilities. You may enjoy the day free and easy
Day 6 - Relax & enjoy your day at the property, or you could call us to fix a tour for you
Day 7 - Free & Easy at the property, or you could call us to fix a tour for you
Day 8 - Free & Easy at the property, or you could call us to fix a tour for you
Day 9 - Free & Easy at the property, or you could call us to fix a tour for you
Day 10 - Free & Easy at the property, or you could call us to fix a tour for you
Day 11 - Free & Easy at the property, or you could call us to fix a tour for you
Day 12 - We arrange your to & fro transfers to the Covid Test facilities. You may enjoy the day free and easy
Day 13 - Free & Easy at the property, or you could call us to fix a tour for you
Day 14 - Free & Easy at the property, or you could call us to fix a tour for you
Day 15 - Check out and our transfer service drops you back to the Airport
Terms and Conditions
100 % Cancellation upto 5 days prior to arrival, 30% Cancellation charge if cancelled upto 4 days prior to arrival
Vehicle waits at airport for a maximum of 2 hours free of charge, after this additional THB 300 per hour waiting charge