Travstore Original Phang-Nga Discovery Tour
Private Tour on Long Tail Boat - Explore James Bond & Phang-Nga Bay
James Bond Island is the most iconic image of the Phang-Nga Bay. Word 'Phang-Nga' is of Malay origin referring to 'pagan' or native people that originally inhabited this bay and the 42 islands that lay scattered in this area. Explore the bio-diversity of the mystical Phang Nga bay that spreads from its coasts to the azure seas. Get photographed at the backdrop of the iconic James Bond Island, discover the floating world of the Sea Gypsies and much more in this tour of the exotic Phang Nga Bay area.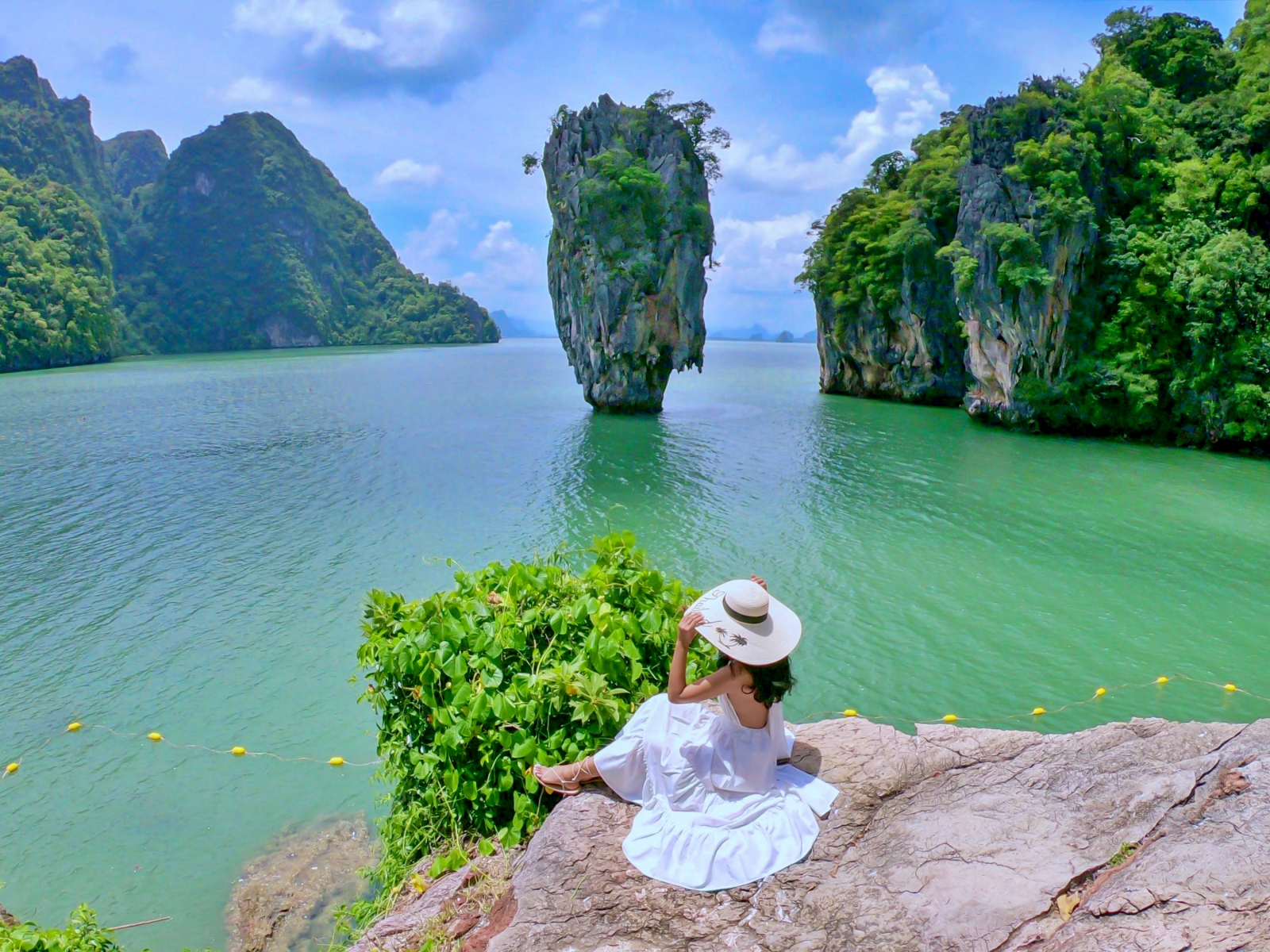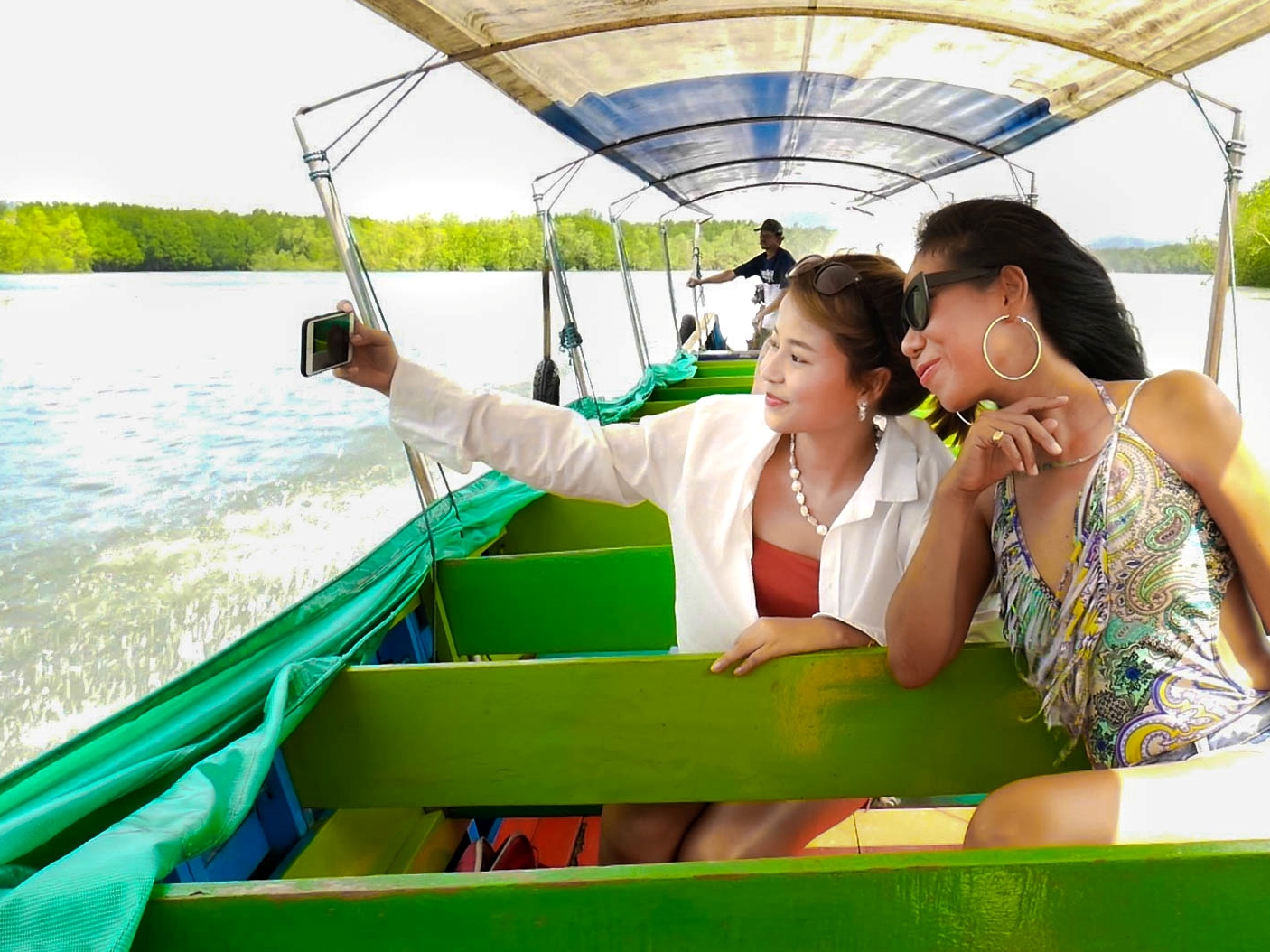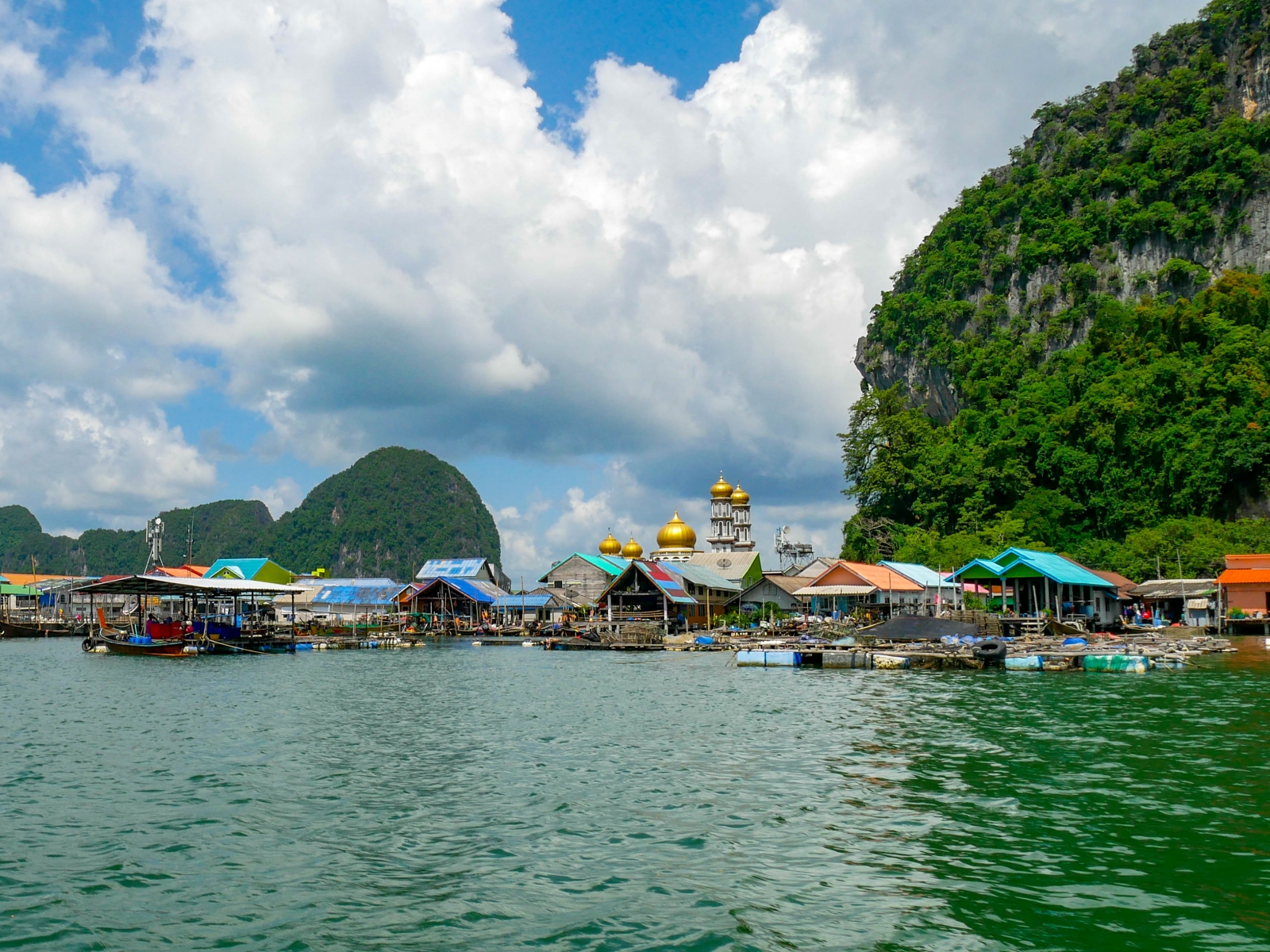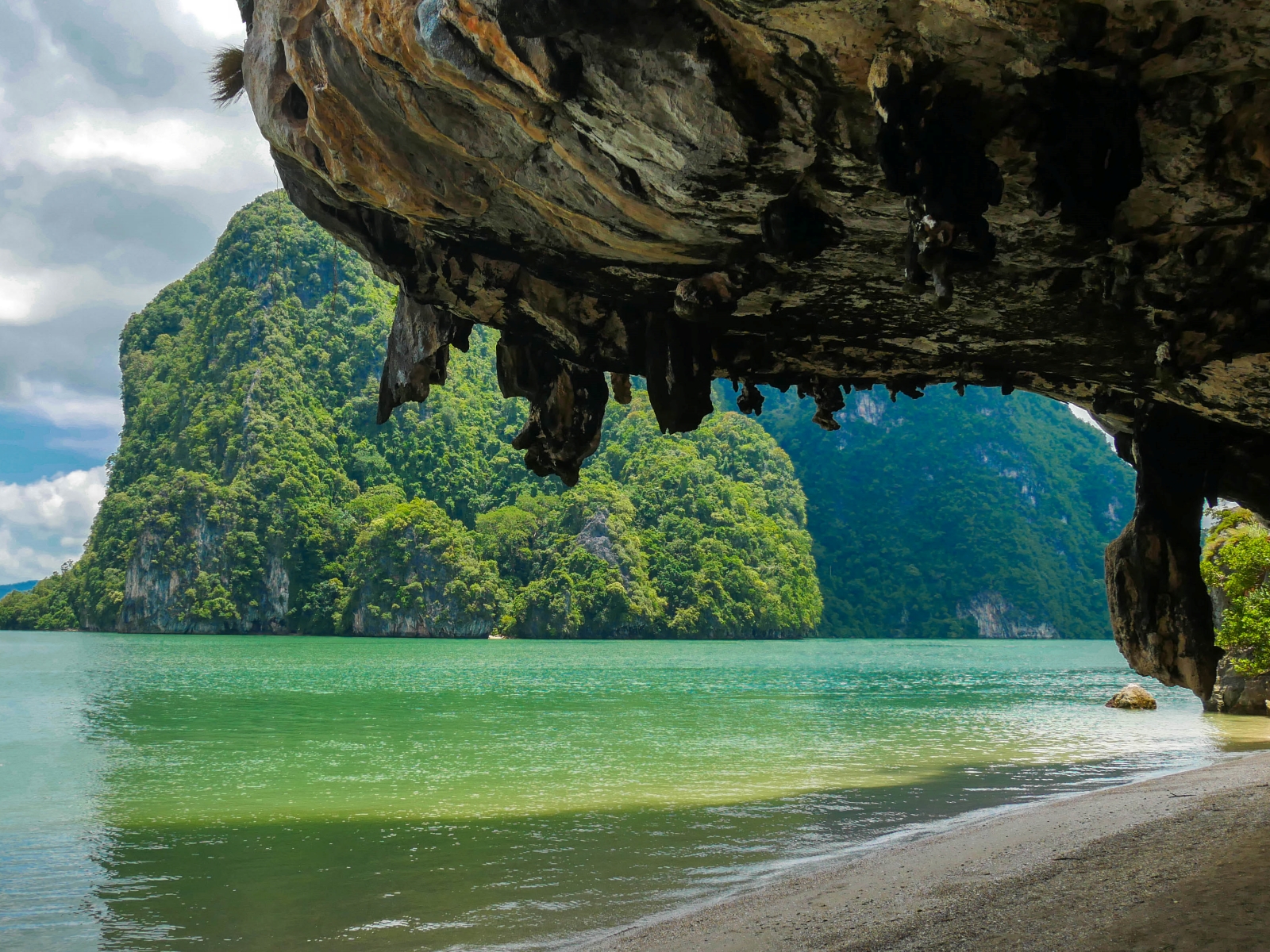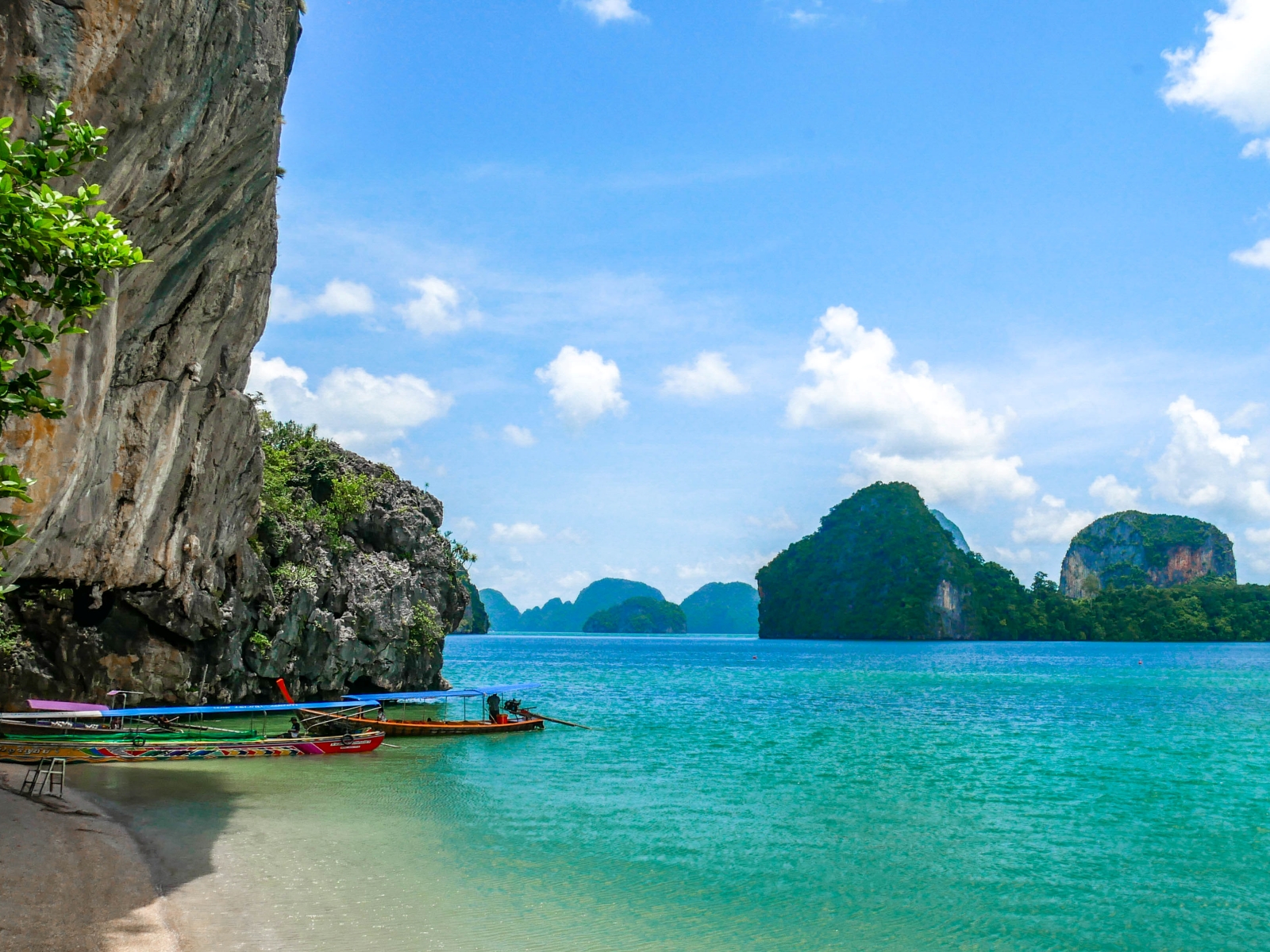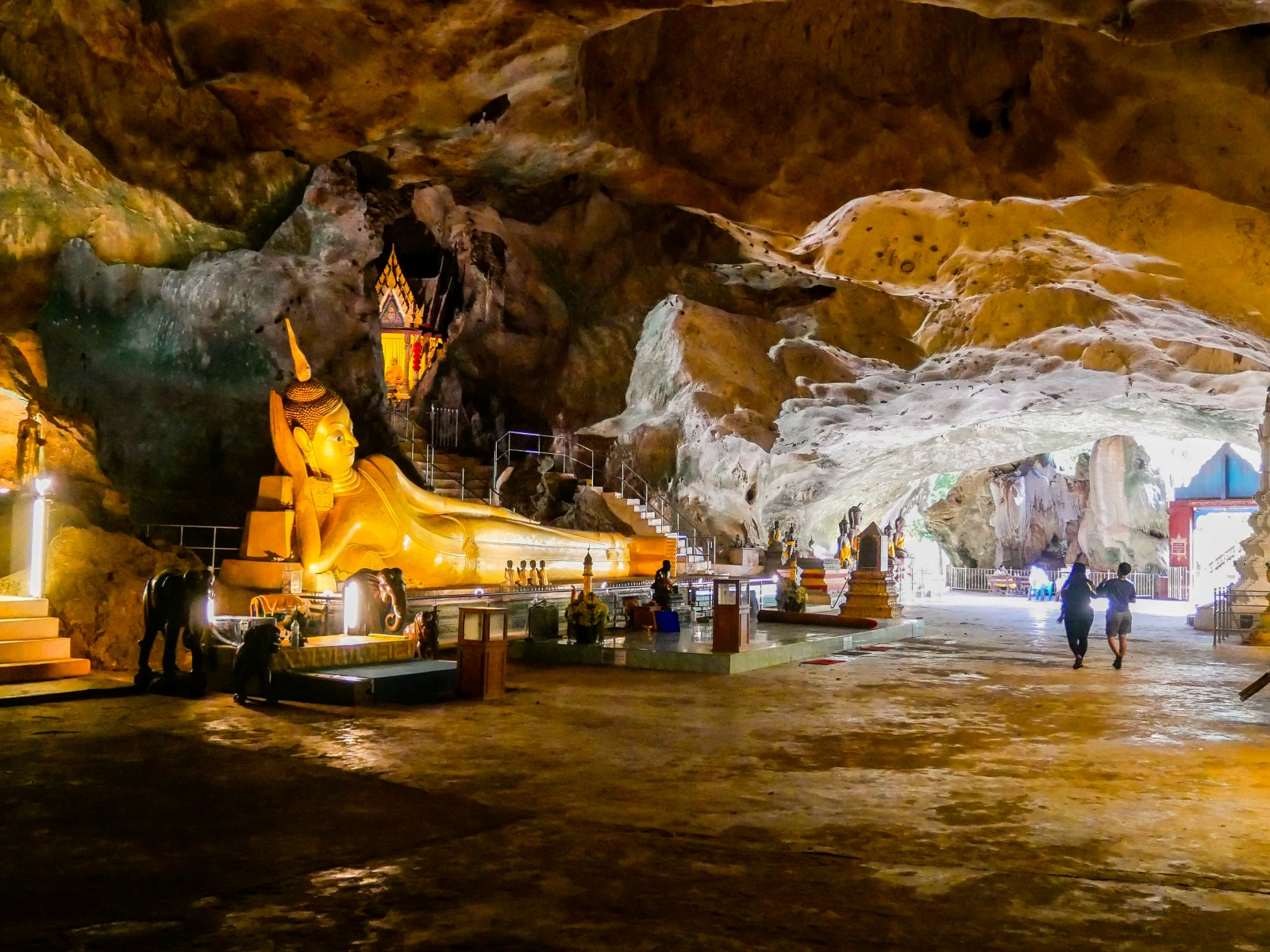 Highlights
Safe Private Tour catering to your group only
Explore the mystical Phang Nga Bay
Visit Monkey Cave Temple
Get photographed at the backdrop of James Bond Island, also known as Koh Tapu
Visit the floating village of sea gypsies
Enjoy a delicious Thai Lunch
Experience cruising the sea on a long tail boat
Watch a video of the tour - Click Here
---
Inclusions
Private Tour - Your Group Only
Hotel Pick Up & Drop
English Speaking Guide
Long Tail Boat Ride
Lunch
Drinking Water
#please note due to Covid-19 restrictions you may only be able to go for this tour after completing a minimum number of nights stay in Phuket and gettting a negative Covid test result thereafter.
---
Exclusions
Sea Canoeing at own expense
National Park Fee , Adult THB 300 and Child THB 100, to be paid directly to the authorities
Tips & Gratuities
---
Essential Information
---
Hotel Pickup Instructions
Our tour offers hotel pickup and drop services. Please note the process flow
You select the number of adult and children for the tour and book your tour
We gather your email and phone contact details during the booking process
Post your booking our customer care reaches you by email and whats app and we gather your hotel address and other details
We communicate your approximate pick up time
Our customer care number over whatapp supports you all the time
Upon our pick up arrival, please present your voucher to our driver / guide to help with identification and avoiding any wrong pick ups
You are ready to enjoy your tour
Itinerary
08:00 hrs - Pick up from your hotel and drive to the Pier in Phang Nga Province
09:30 hrs - Visit the Suwan Kuha Buddhist Temple also known as the Monkey cave Temple. This large cave temple house a beautiful 15 mts reclining Golden Buddha statue and is also a home to several playful monkeys.
10.00 hrs - We begin our exciting trip on the long tail boat to the James Bond Island. Watch the limestones cliffs with hollow caves jutting out of the auzure sea. You can explore these on Sea Canoes, going underneath them. A little later we arrive at the James Bond Island and get to see the famous leaning rock featured in the "Man with the Golden Gun"
12:00 hrs - Our next stop is the Ko Panyi Village, a floating village that is home to the Sea Gypsy tribes. The school, market and even a football field - all are built atop floats on the sea at this village. Do check on internet the story of the Panyee FC, the football club that was was born here and won many a championships in Thailand. You will be served lunch at this stop.
15:30 hrs - we begin our journey back to the pier on our long tail boat. From the Pier we board our land transfers and drive home to Phuket
17:00 -17:30 - Arrive back to the hotel
Terms and Conditions
National Park Fees are collected by the Authorities directly and hence have to be paid separately. The current rates are - Adult THB 300 and Child THB 100
Sea Canoeing is at own expense