Phuket- Food | Art | Town - Travstore Original FAT Tour
Travstore's Original Phuket Food | Art | Town - Private FAT Tour
Explore the artistic & foodie side of UNESCO awarded heritage of Phuket's Old Town. Being a port town, Phuket is has been a melting pot of various cultures for centuries. Various cultures from far away like the European, Arab, Indian and Chinese have shaped Phuket's culture, cuisine and its architecture. This tour explores Phuket's Street food, Street Art and Classical Phuket old town's heritage. Phuket was awarded the "Creative City of Gastronomy City " by Unesco in 2015 in recognition of this heritage.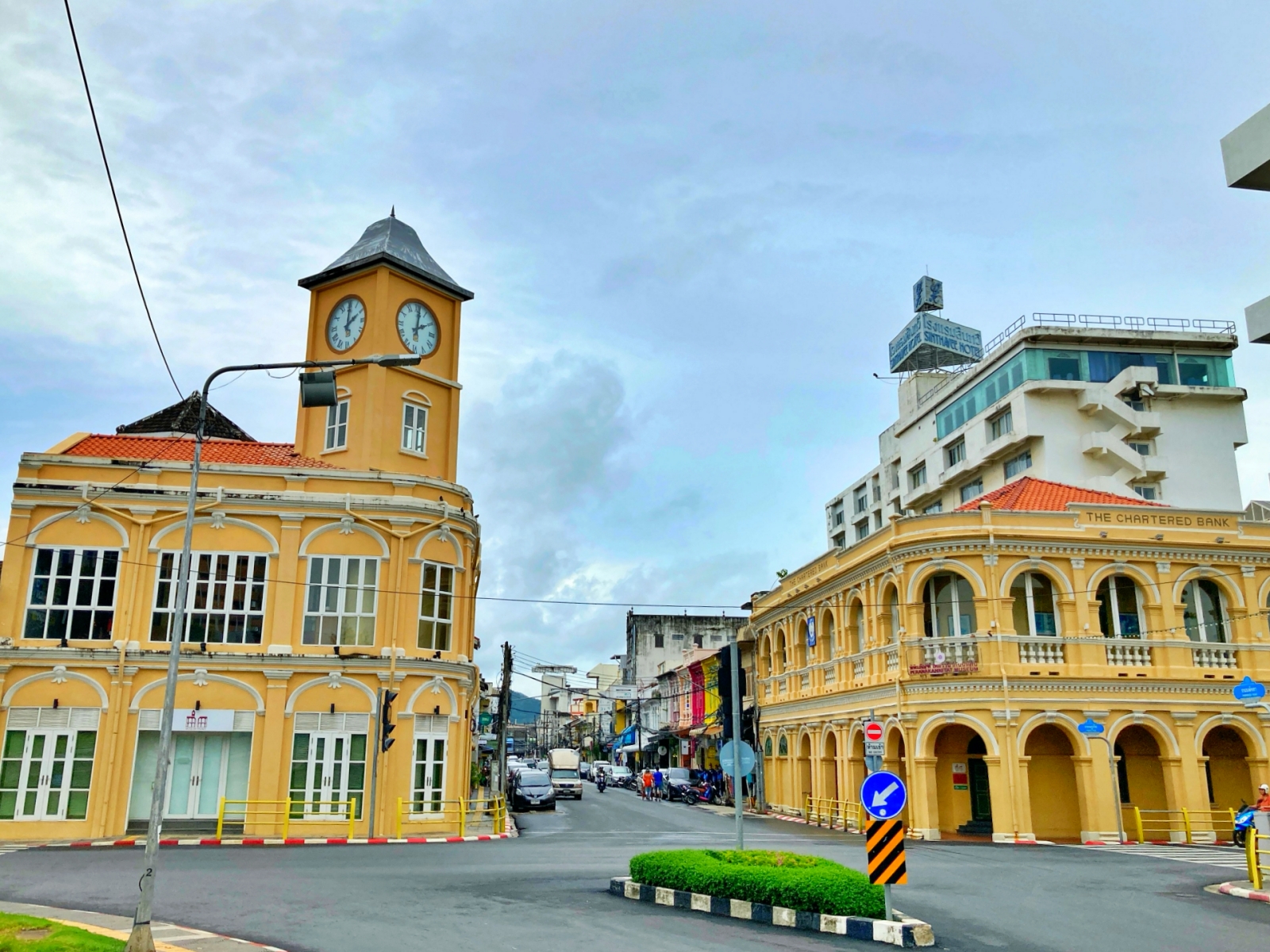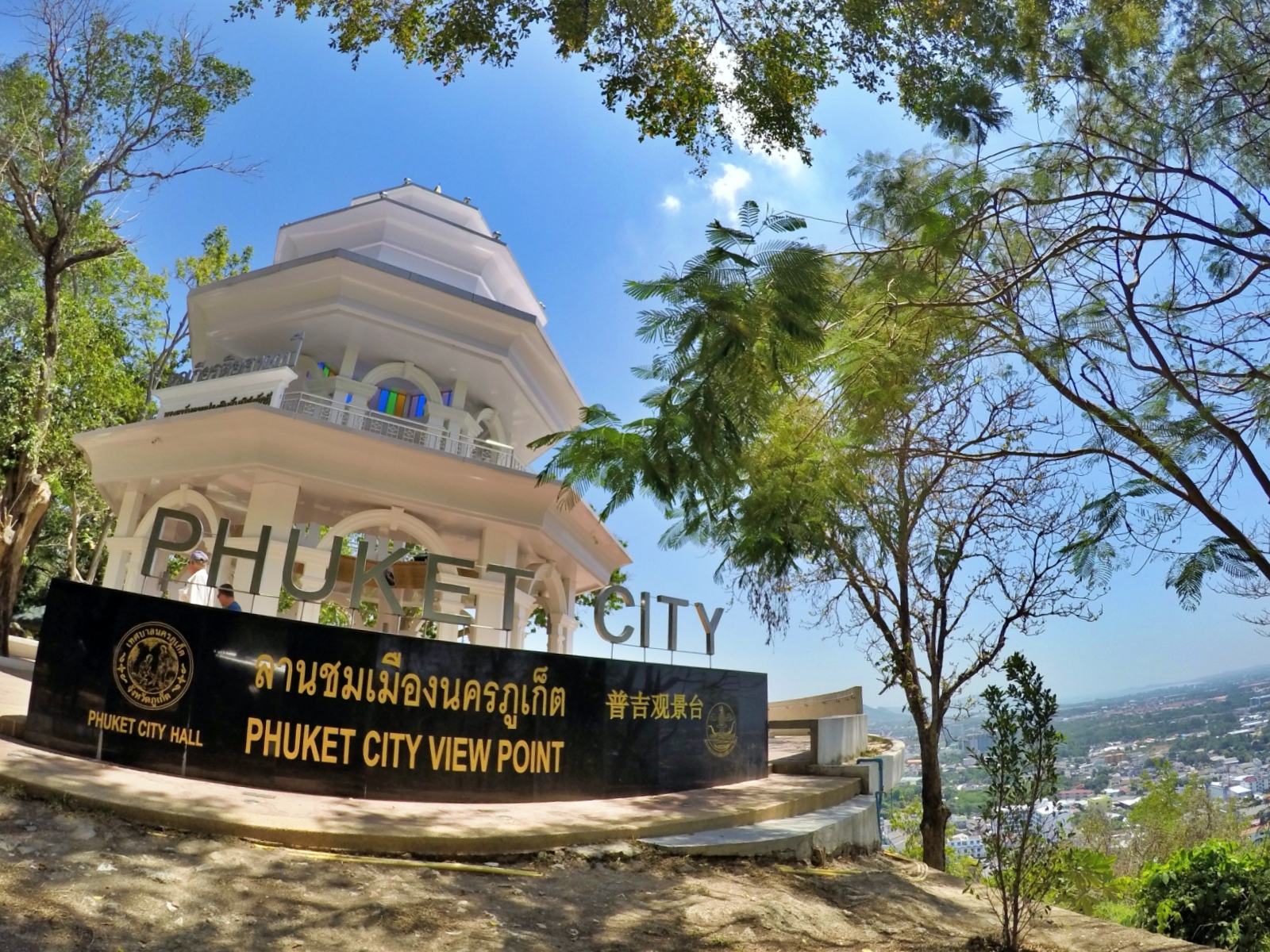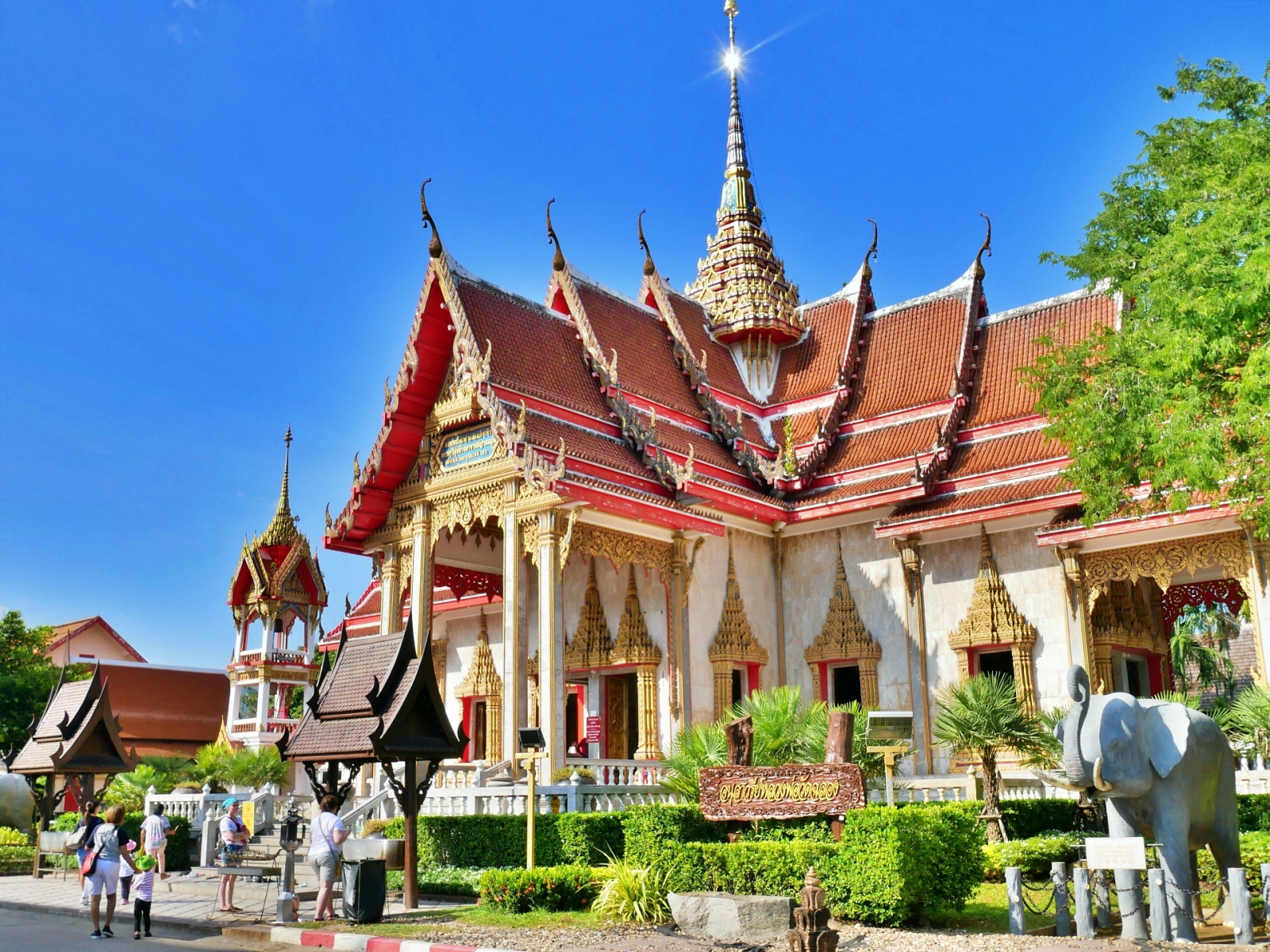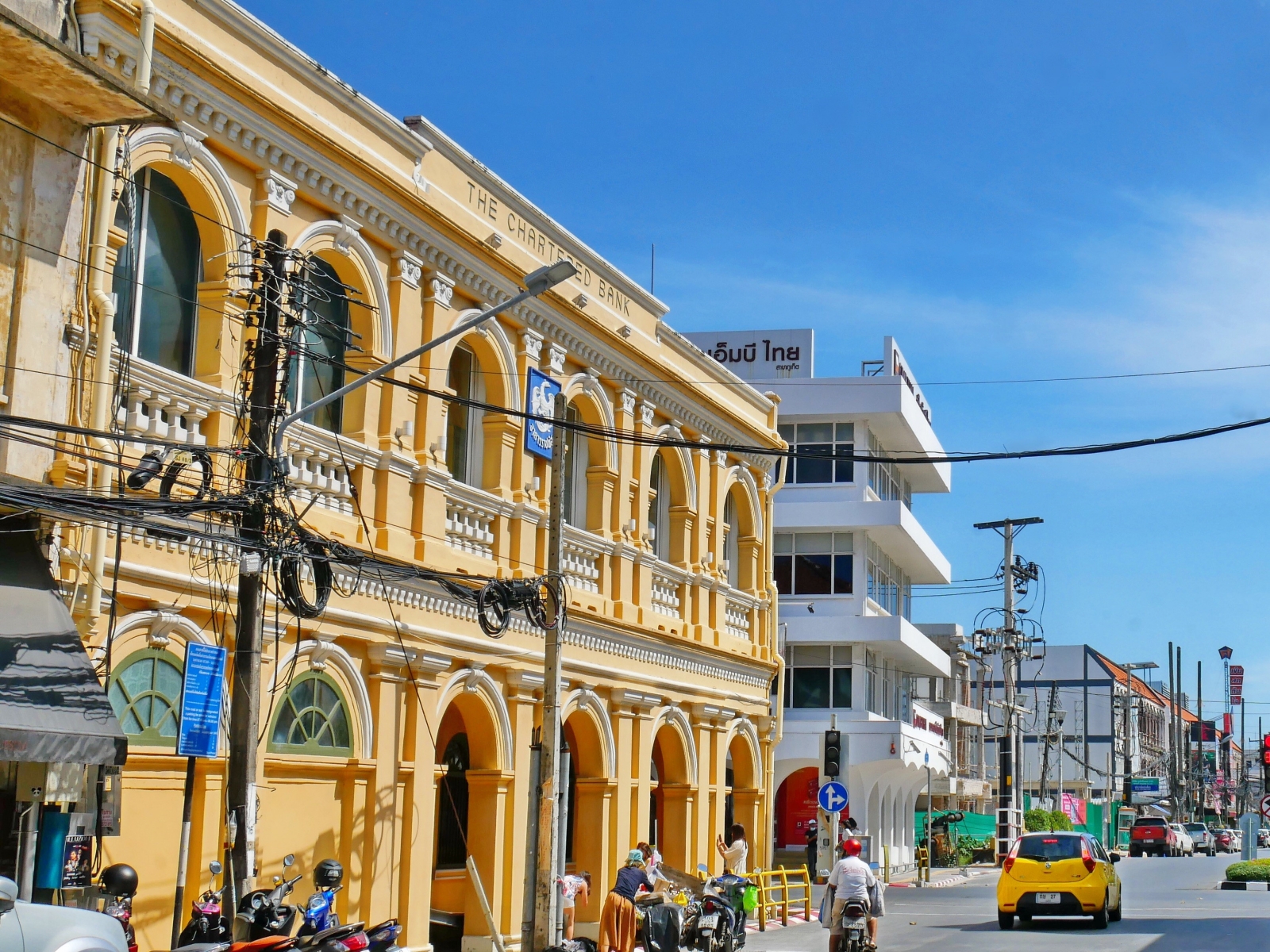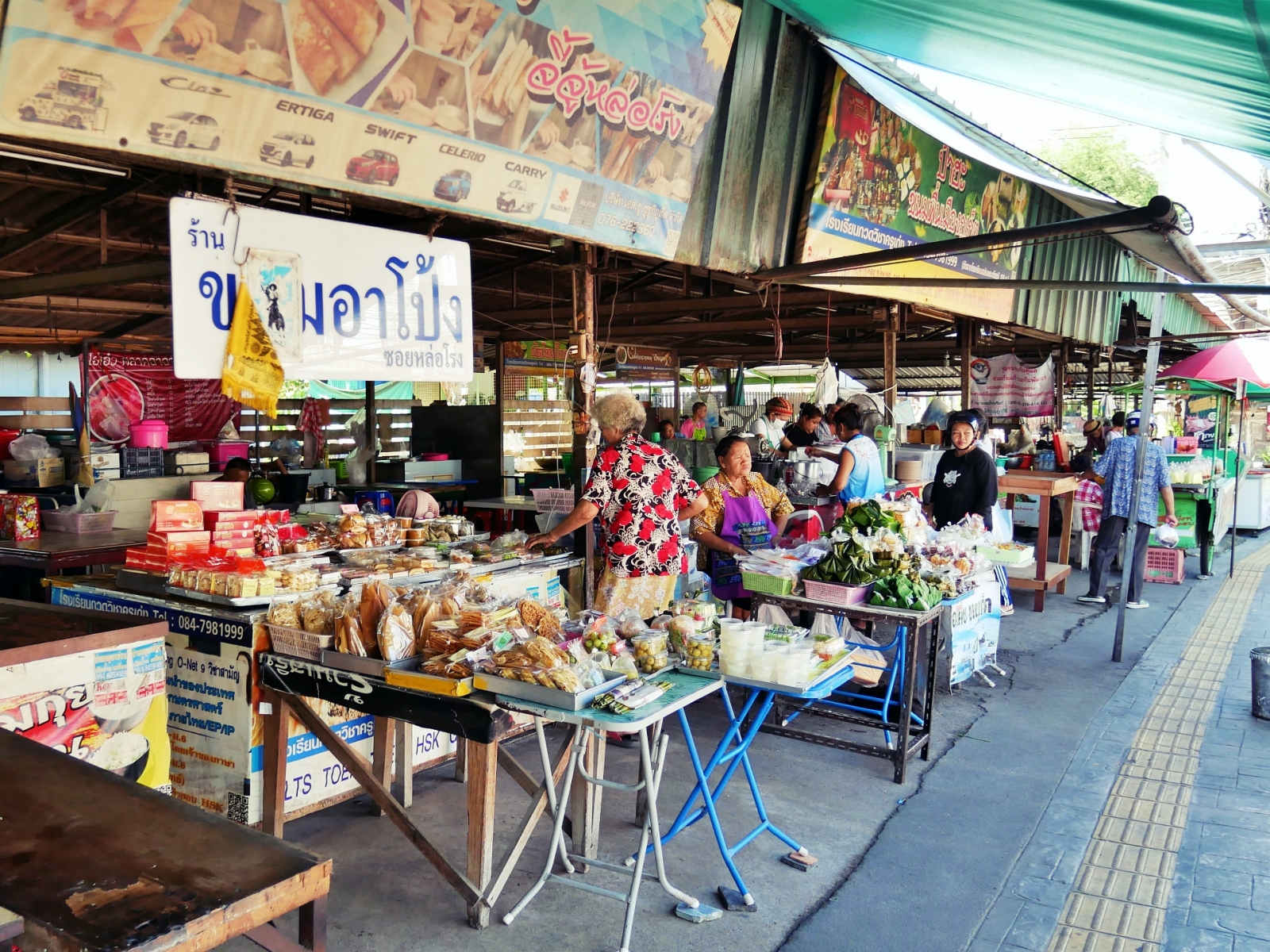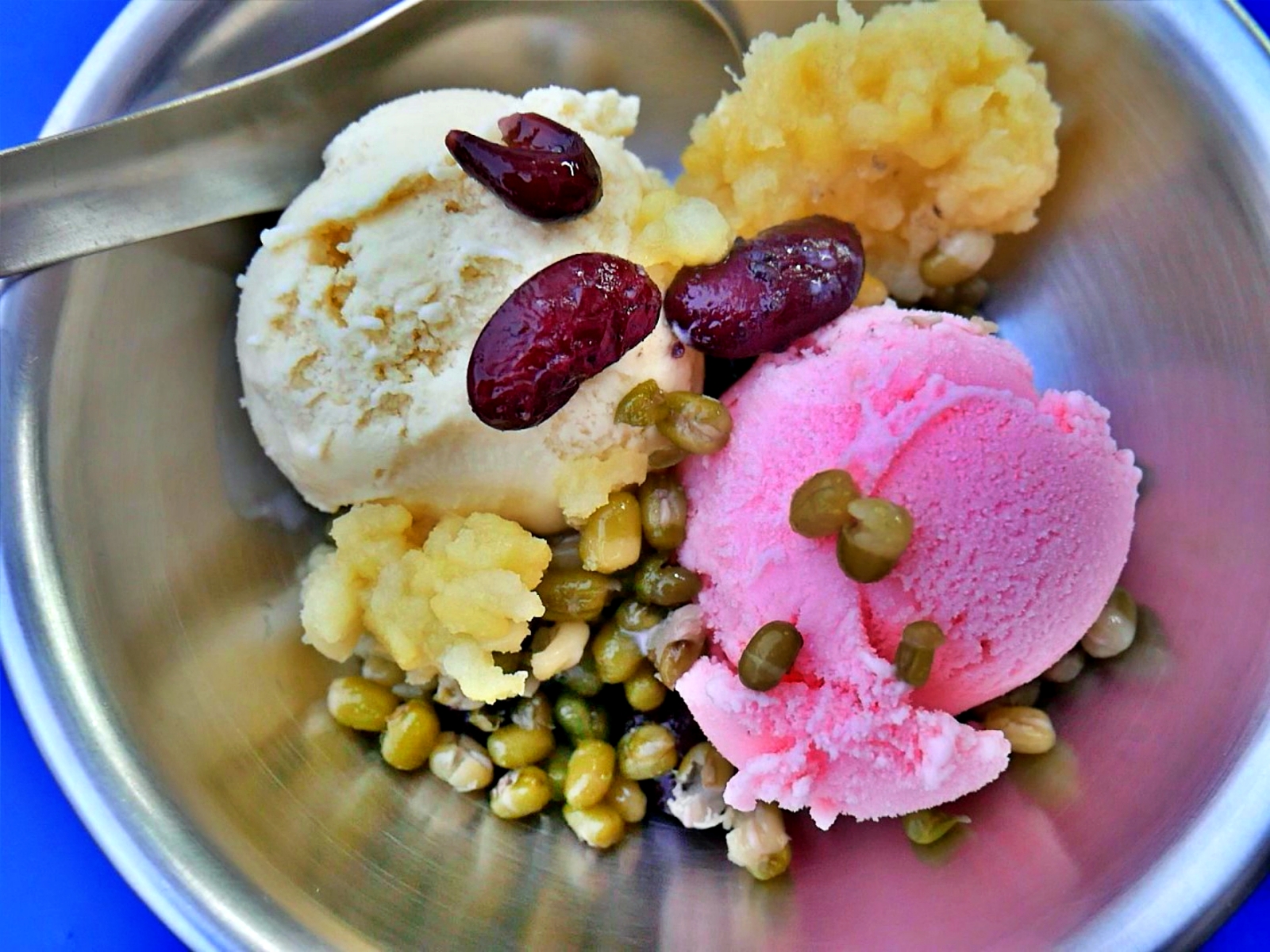 Highlights
A specially crafted tour for those wanting a more immersive experience than normal touristy city tours. Our FAT tour makes you interact with real Phuket and its people . Get a heads up in understanding about Thai food, culture and heritage and have a much better experience of your holiday that follows.
Our tour showcases Phuket beyond just a beach town, as it is often known. Centuries of ancient Phuket history is unravelled through its cuisine, cultural exploration of the town and understanding the bygone era of Phuket in contrast to its modern day existence.
You will love this tour if you are a food lover, a cultural enthusiast and a seeker of those uniquely amazing pics for your Insta Wall.
---
Inclusions
Professional English guide
Air-conditioned vehicle
Cooking demonstration
Interaction with a Local
Lunch
Some Snacks / Sweetdish
Free Hotel pickup and drop-off from central Phuket (Patong Beach, Karon Beach, and Kata Beach)
#please note due to Covid-19 restrictions we have to follow guidelines to seat a maximum of 8 pax in tour van. Hence if your group exceeds more than 8 pax, please book another tour for group to accomodate in separate tour van
---
Exclusions
Tips
Gratuity
Cost of Street food sampling
---
Essential Information
---
Hotel Pickup Instructions
Our tour offers hotel pickup and drop services. Please note the process flow
You select the number of adult and children for the tour and book your tour
We gather your email and phone contact details during the booking process
Post your booking our customer care reaches you by email and whats app and we gather your hotel address and other details
We communicate your approximate pick up time
Our customer care number over whatapp supports you all the time
Upon our pick up arrival, please present your voucher to our driver / guide to help with identification and avoiding any wrong pick ups
You are ready to enjoy your tour
Itinerary
This is a broad itinerary for our tour program. Please note that time of arrival and time spent at each place is a broad approximation and this could vary during the flow of events at the tour.
10:30 AM - Phuket FAT Tour begins by picking you from your hotel and driving past popular beaches towards Phuket Town
11:30 AM- We reach our first attraction, Wat Chalong, the famous Buddhist Temple of Phuket. We take blessings for a successful day and get to see Thai Buddhist traditions first hand. Did you know that Wat Chalong also houses one of sacred relic of Buddha in its stupa ?
12:15 PM - "FOOD" - We meet our local Phuket host . We learn from local Thai resident how they cook by participating in a group cooking session followed by lunch. The dishes are popular and simple to cook affair. This enriching interaction will bring you closer to understanding the Thai way of life and you would have learnt some basics about Thai cooking to later impress your friends and family. Not to worry if you are a vegetarian, we take care of you !!
13:30 PM - "ART" -We are not ready to explore the heritage of Old Phuket Town. We visit Soi Art, which is a narrow lane, housing Sino Portuguese styled shop houses that are full of artists showcasing eclectic mix of paintings, handmade art, home deco, hats etc. Some of these make interesting and inexpensive souvenirs
14:30 PM - "TOWN" -Around this time we would have reached the streets showcasing cryptic street art and wall graffitis. These have been painted by famous local and international artists, as part of Phuket's Food, Art, Town (FAT) initiative to showcase Phuket's heritage. You will be thrilled to hear our guide will explain to you the hidden and interesting messages in these street art depictions. Don't forget to click yourself against the backdrop of these graffitis, they often make for viral Instagram pics
15:15 PM - As we are discovering Phuket Old Town's heritage, we are also checking out its famous street food scene. Our guide will help you with names of exotic looking dishes and you can definitely sample some at your own expense. After this we ascend up the Rang Hill, a hillock in Phuket town, that gives offers you breathtaking view points and great photo opportunities
15:45 PM - after we descend down to town, we try getting our hands on some local Thai sweet dishes, perhaps the famous fried ice-cream, sticky mango with rice or some coconut delicacy to end our tour at a sweet note before we head back to our hotel.
Thai Cooking & Lunch Menu
Homemade herbal Welcome Drink
Som Tum - Thai Papaya Salad
Tom Yum - Thai Seafood soup
Thai Fried Chicken / Stir Fry Veggies
Steam Rice
Thai Dessert - depending on the season
Drinking Water
Terms and Conditions
There could be small extra charge for hotel pick if your hotel isnt in our route or not located centrally
Street food sampling at your own expense
Our cooking demonstration and follow up lunch would be a light lunch, however this is followed by tour of Town, where you sample snacks at your own cost.
Infants younger than 2 years are free but would have to be seated on laps, if all seats are occupied by paying adults.