Is Jim Corbett National Park closed due to Bird Flu ?
There is no Official Notification  from Jim Corbett national park authority or from the government . So, as of now the Jim Corbett national park safari is open. You however need to exercise caution and adhere to safety guidelines to minimise the risk of Covid-19 time or Bird Flu to ensure you can enjoy the nature at its best at the Corbett Tiger Reserve.
The pleasant climate in the park makes it an ideal tourist spot all year-round, but the best time to visit Jim Corbett National Park is in winters. Winters allow you to conveniently explore the sanctuary and relish the wildlife. You can  come in during the summers as well.
Can we stay inside Jim Corbett?
Jim Corbett National Park is the sole national park in India that offers night stay inside its Jungle. Dhikala forest lodge is a historic structure, have been built over a hundreds of year ago by Britishers. This old rest house is very much popular among tourists.
A good way to explore the Jim Corbett National Park is by combining it with an overall leisure trip to Uttarakhand. Below are some trips itineraries you may consider and off course we can always  help you customize your trip to Corbett Tiger Reserve  -: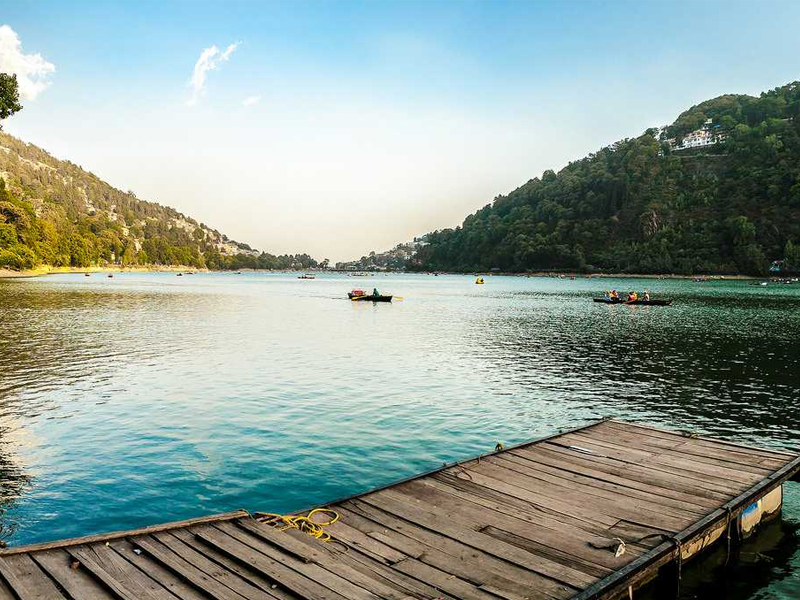 A perfect plan to spend a week in the Kumaon & Garhwal range. A combination of natural beauty & spiritual harmony, is a part of this journey where you indulge in admiring the beauty of the Himalayas, the lakes of Nainital and immerse in the spiritual chants at the Ganga aarti in Haridwar.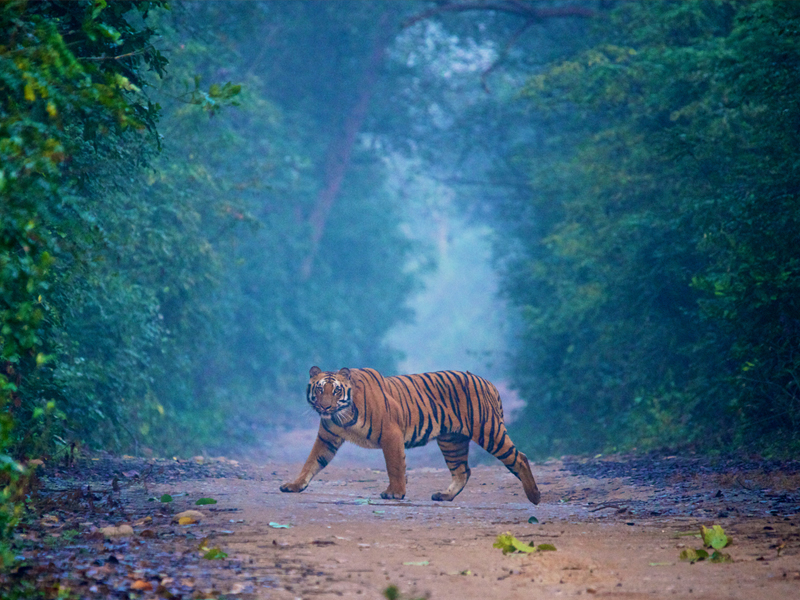 Savor the flavours of Kumaun with this package wherein you enjoy the lakes of Nainital, breathtaking panoramic view of the Himalayas from Kausani & indulge in the wildlife and flora & fauna at the Jim Corbett National Park.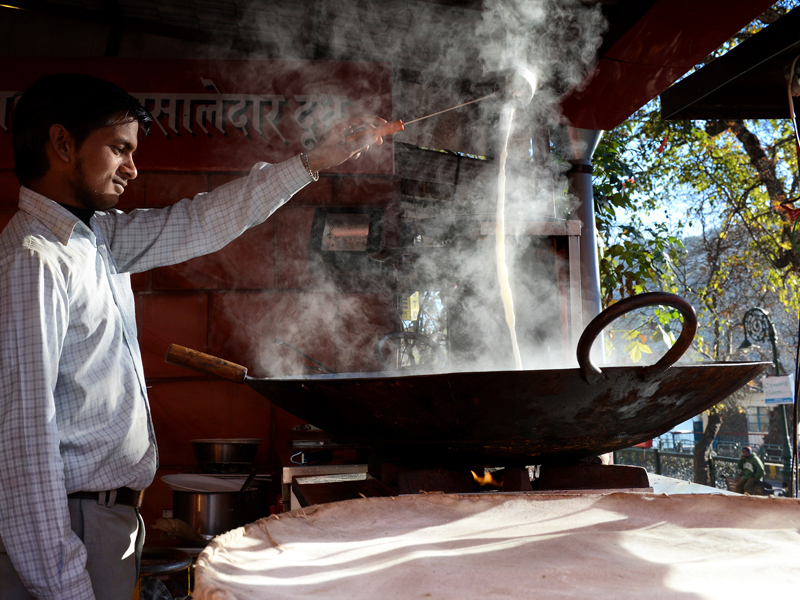 A combination of Jungle & Lakes is most mesmerizing. Come & join us on this trip to enjoy the beauty of lakes in Nainital & the adventurous spotting of various wildlife species at the Jim Corbett National Park.